Fast and Efficient


Hauling Service Near Alany
---
A million and one thoughts run through your mind at the prospect of an impending move. The magnitude of that one task is enough to kill anyone, no matter how brave-hearted you are. But don't worry; Dywer Hauling and Moving Service can solve all your hauling problems. We have all the equipment and expertise to make the process go much easier for everyone involved. Don't wait, call us and be our happy customer!
The Hauling Experts You Can Trust
Moving and lifting furniture is backbreaking work, right? Let Dywers Hauling and Moving Service do the heavy lifting for you. We'll help you move and haul any item of furniture from your home, business, or office. And we won't charge by the pound – just the fee for mileage and the time we take to complete the job. We guarantee you:
Competitive rates

Friendly staff

Punctuality

Hassle-free move
Call Us Now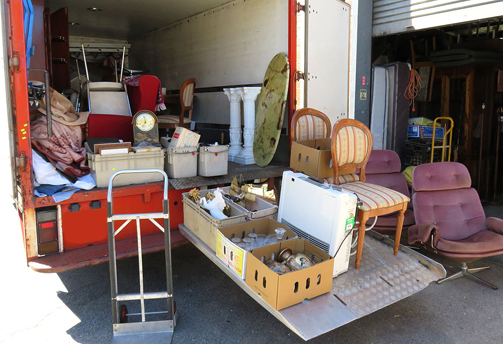 Commercial Hauling Services
When you need commercial hauling services, you are probably looking for help. You might be in a jam and need to get some things out of your building or store. Or maybe you want to move into a new location but can't get the items from where they are now. Whatever the situation, we can help! Our services include:
removal of various materials 

debris disposal

waste removal

environmental clean-ups

lifting heavy furniture
If you are looking for a reliable company that offers quality service at an affordable price, then we are the one for you! Call us today!
Residential Hauling Service
Renovating, decluttering, moving, and dealing with excess waste piling up? Let us help you organize and get rid of them! As a professional moving company, we are committed to providing you with the highest quality of customer service. Our goal is to make your move as easy as possible from start to finish.
We can help you with whatever your moving needs may be. Whether moving large or small furniture, we can handle it all! We also offer storage for any items that need to be kept for a short or long period of time. Get rid of the clutter – schedule a haul with us now!.
Customer Satisfaction
Customer satisfaction is what we are best at. We believe that a happy customer is the best kind of customer, and we strive to ensure you're never left feeling like you've been taken advantage of or your needs weren't met.
Contact Us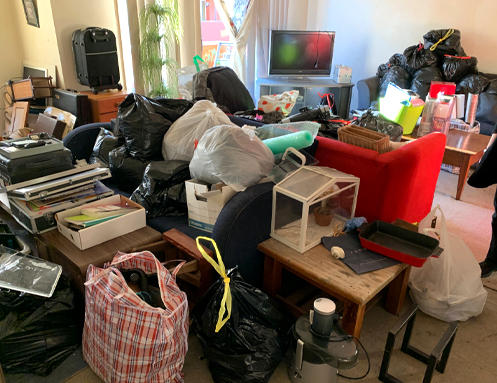 FAQ's
We strive to provide our customers with prompt and efficient service, and we are often able to schedule hauling jobs within a few days of receiving a request. However, our availability can vary depending on our current workload and other factors, so we encourage you to contact us as soon as possible to discuss your needs and schedule a hauling appointment.
Dywer Movers can haul a wide variety of materials, including furniture, appliances, and more. If you're unsure if we can haul a particular item or material, please get in touch with us and ask.
The cost of our hauling services can vary depending on a number of factors, including the type and amount of material being hauled, the distance of the haul, and any special requirements or requests from the customer. We are happy to provide a free estimate for any job, so please don't hesitate to reach out and ask.
Our HAULING Locations IN
California
PACIFICA

SAN BRUNO

ALAMEDA

DALY CITY

BRISBANE

MILLBRAE

BURLINGAME

SAN MATEO

SAN CARLOS

FOSTER CITY

BELMONT

SAN JOSE

REDWOOD CITY

MENLO PARK

MOUNTAIN VIEW

SUNNYVALE

SANTA CLARA

HAYWARD

SAN LEANDRO

SAN LORENZO

MILPITAS